Gir Lion Safari Permit Tips
For Gir there are 3 safari tours each day that commences at 6.30 am, 9.30 am and then in the late evening at 3.30 pm. During summers the times are normally preponed by 30 minutes . Whereas the 6.30 AM trip is the best but when winters are at the peak the difference is negligible. In the monsoons Safari is usually suspended.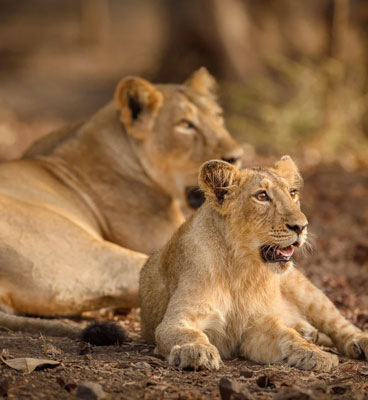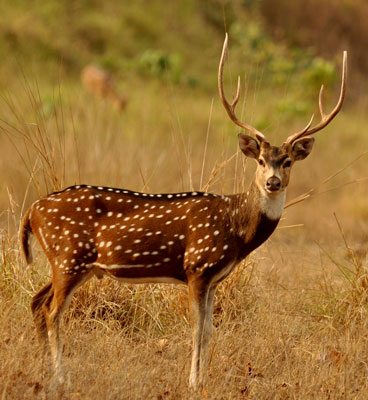 Permit Tips :
There are 30 entry permits for each vehicle and altogether there are 90 trips that are taken per day. When the season is at the peak normally the number goes up to 150 per day.
It has been observed that 100% of the permits of these vehicles are issued well in online.
The permit that is issued is for Minimum of 1 to an upper limit of 6 travelers in a 4 X 4 Jeep Safari that is open. You can even travel in your private vehicle but it should be a Euro 3 amenable petrol vehicle. Just in case there are less than three people you can pool in with other individuals.
For acquiring a permit and avoid any last minute inconvenience, you should apply for the permit atleast 90 days prior along with photo ID of every one in the group of max of 6 people or you can do advance booking on your own by logging on to the website of girnationalpark.in
Every vehicle passes through 2 routes ie it makes an entry from one route and later moves out from the another one.
Altogether there are 8 routes and on these paths, these 30 vehicles move in the above mentioned three slots.
For the initial booking, the route is set at random by the authorities of the park, but just in case you are on your second visit, your request of choosing the second route will be considered by the park authorities.