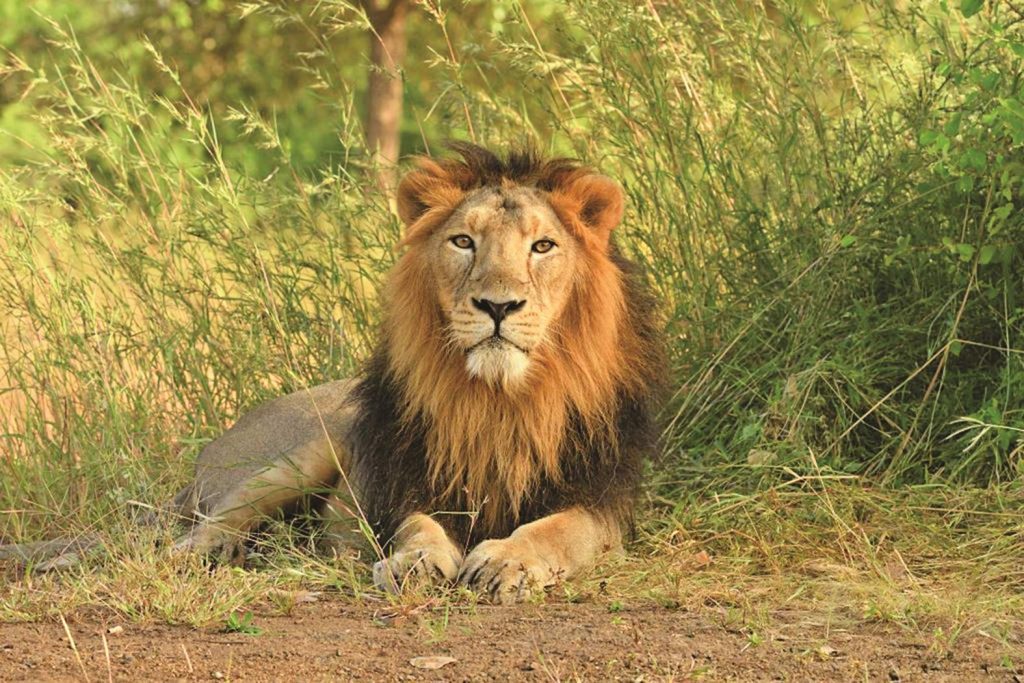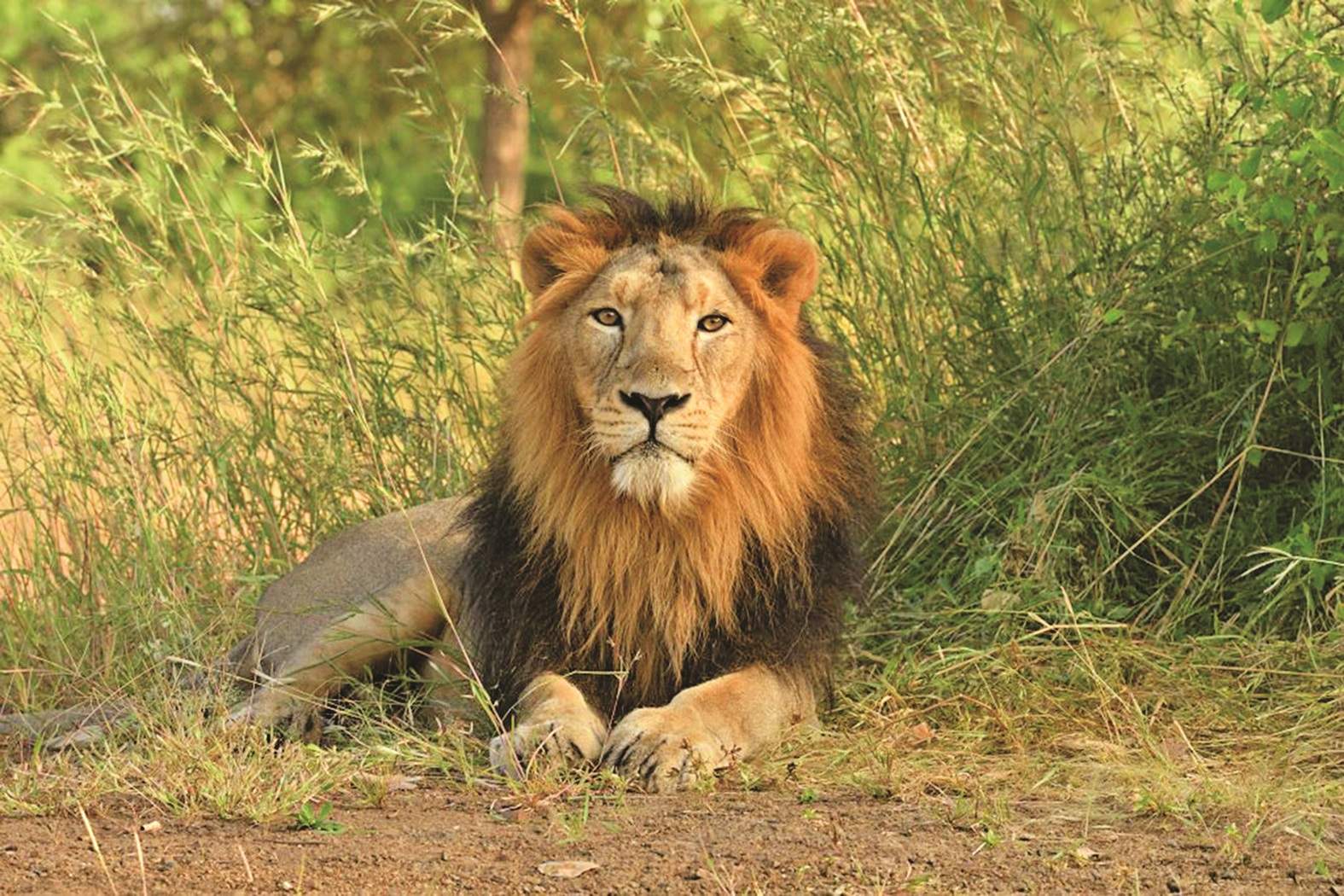 Gir National Park in Gujarat attracts herds of wildlife enthusiasts to see the Asiatic Lions in the wild, as it is the only place on earth where these majestic lions are now found. Gir is the greatly admired wildlife sanctuary in India and a splendid abode for all visitors and wildlife photographers. Once it was almost hunted to extinction and listed as critically endangered in 2000, now numbers of Asiatic Lions have recovered well due to hard conservation efforts.
Gir National Park Information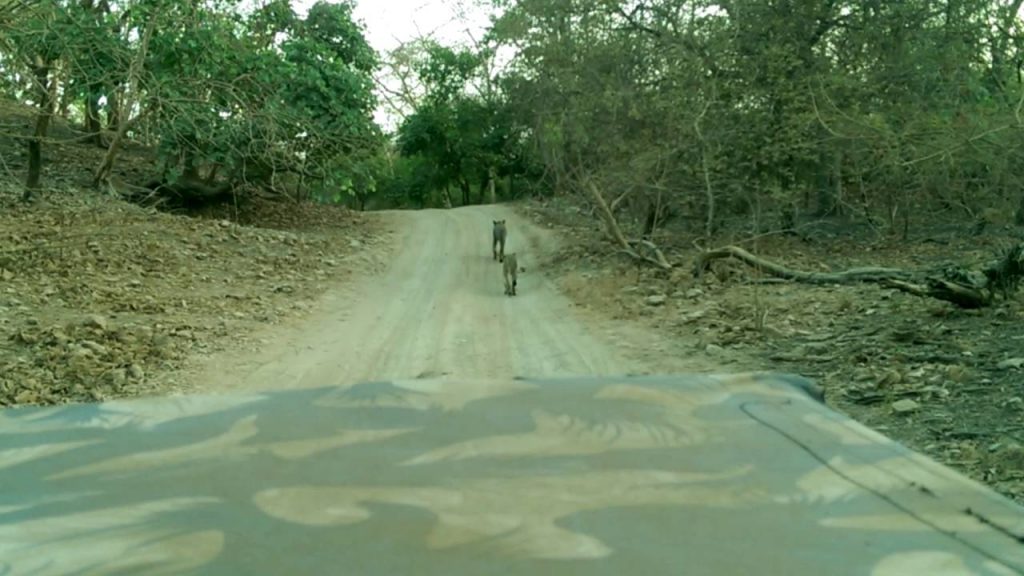 Area: 1,412 square kilometers
Location: Situated in the southwest part of Gujarat state, 360 kilometers from Ahmedabad, 65 kilometers from Junagadh, and 40 kilometers from Veraval.
Geography: The forest is Teak dominated rugged hills with high ridges, densely forested valleys, and sprawling grassy plateaus. Gir has dry deciduous forests with a mix of dry deciduous scrub forest and dry savannah forests.
Lions Population: According to the latest census conducted in 2015 – The total lion population was recorded at 523, consisting of 109 males, 201 females, and 213 sub-adults and cubs. The next official census will be conducted in 2020.
Safari Options: Four wheeler gypsies is available (Jeep safari) that can accommodate 6 persons at time. There's also a Gir Interpretation Zone, also known as Devalia Safari Park, 12 kilometers west of the village, at Devalia.
Best Time to Visit Gir National Park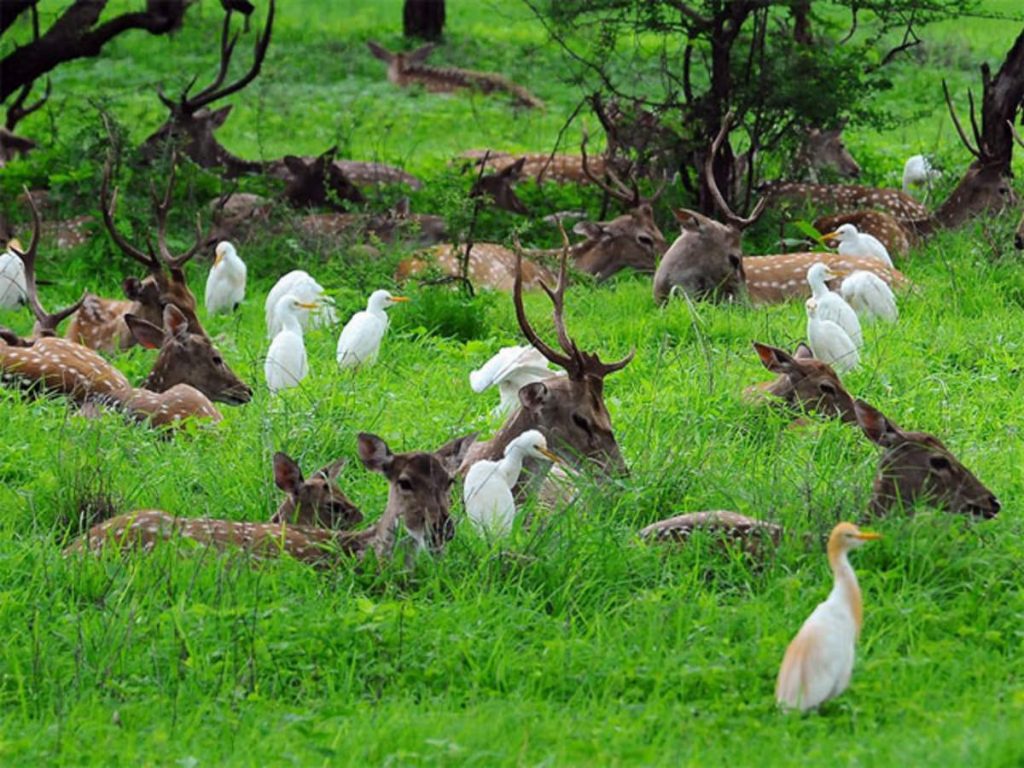 Winter i.e. between December and March season is considered an ideal time to visit Gir National Park. Gujarat receives moderate temperature around 20 degree centigrade and suitable for the various activities in the park such as safari. Summer season is best for wildlife photographers in a Gir Forest Tour and to sight most of the wildlife creatures out in the open. Park remains shut for the tourist during monsoon season.
Gir National Park: Getting Entry Permit for Safari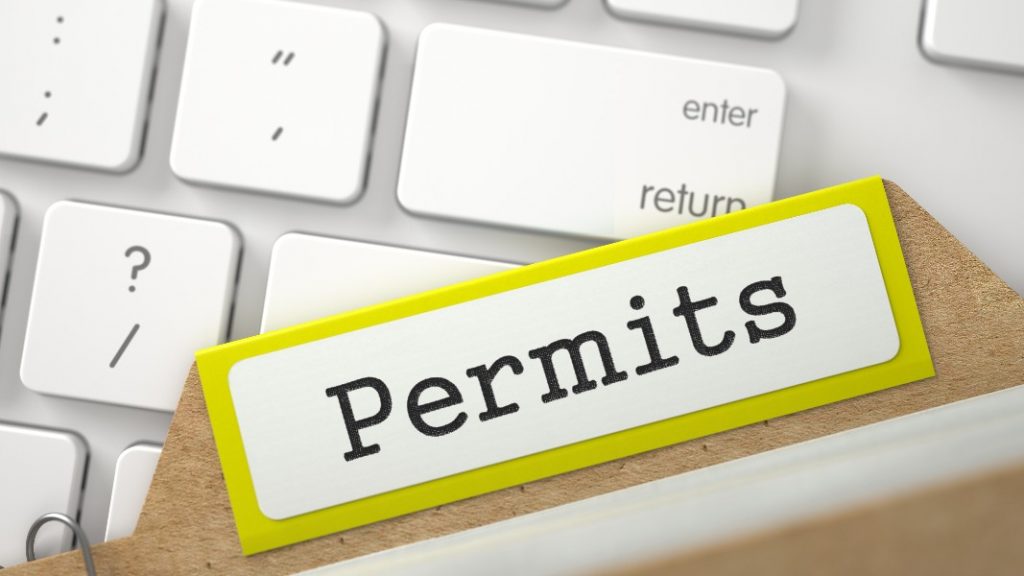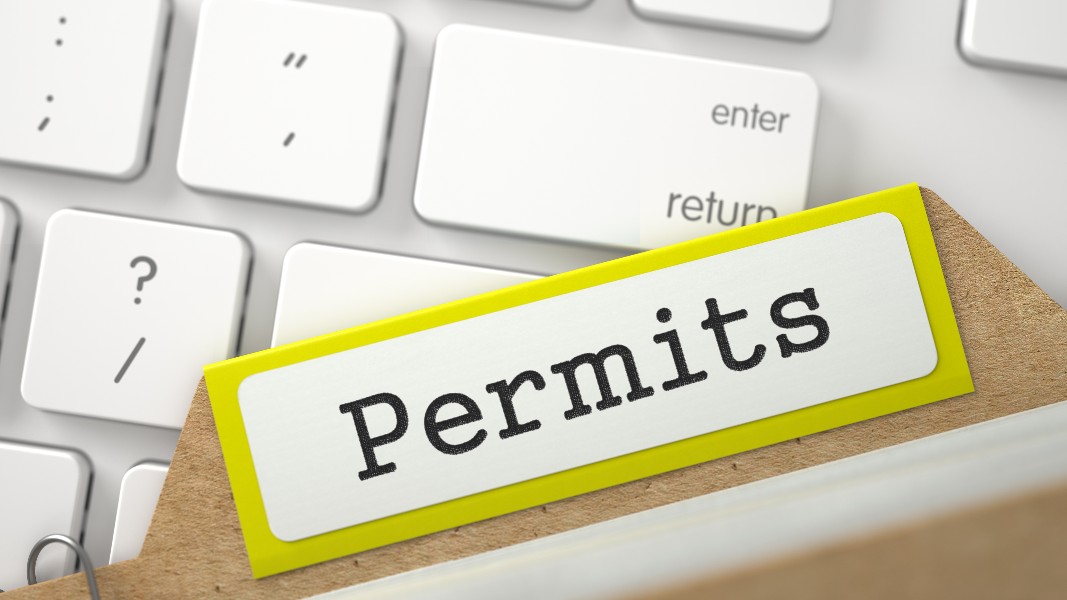 The entry permit for the Gir National Park can obtained online. The Gir official website issue safari tickets. Online Jeep Safari Booking Gir is best to avoid the hassle of standing in queues at the orientation centre. One entry permit admits 6 persons, with extra charges for an extra child between 3 to 12 years old.
Tips for Acquiring Permit Online for Gir
Here we mention few helpful tips for acquiring entry permit online for Gir Jungle Safari:
Entry permit for Jeep Safari is served on first come and first serve basis. So apply for the permit 90 days prior to the actual date of your travel
Please fill the online safari form very carefully. Keep ready soft copies of valid photo ID each individual accompanying you (maximum 6 people in a Jeep)
Please do not forget to carry your ID in original along with you as it is necessary to produce at the time of entry at the gate
You must report to your said safari point half an hour prior to the departure in order to complete the last minute formalities
Please note that Permit fee is non-refundable amount