"The lion has always been the most revered of the big cats, and the animal everyone hopes to spot when they go on safari."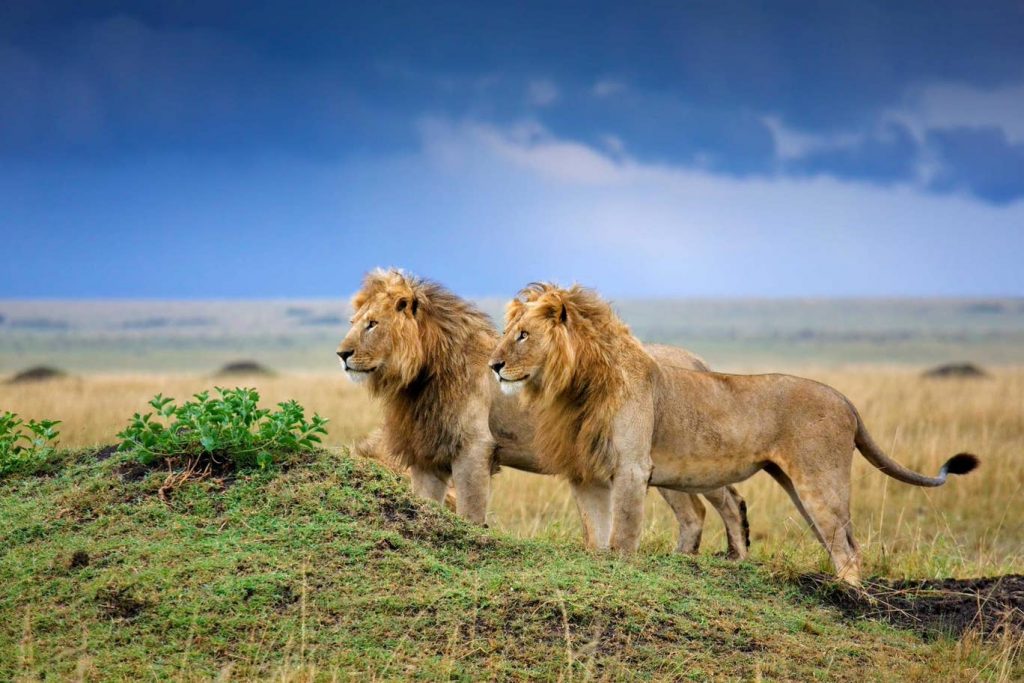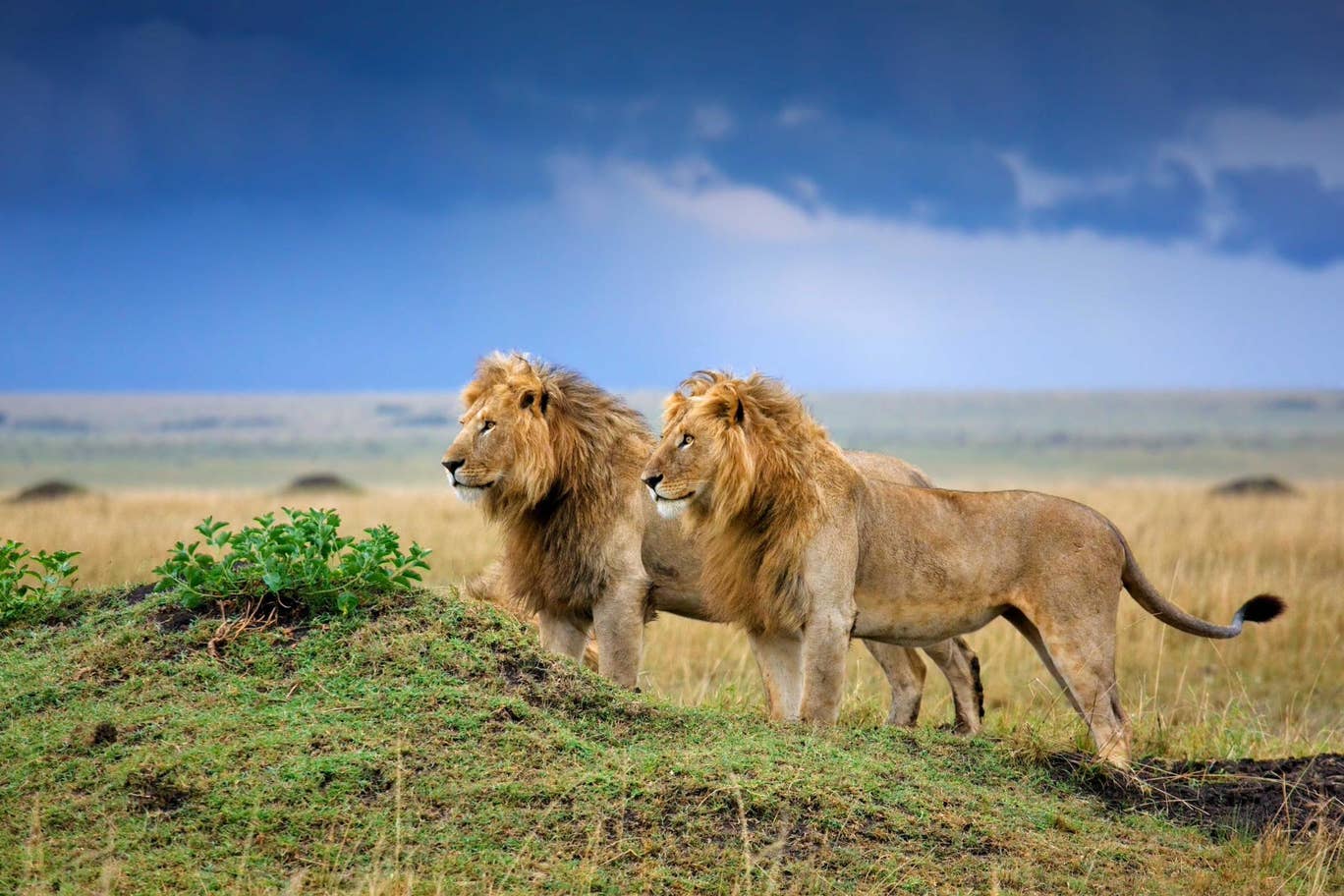 The world lion day is observed across the globe on August 10 every year and aims to awareness and educates people about lions and issues concerning the conservation of the species.
The Asiatic lion found in India is listed as endangered in the International Union for Conservation of Nature (IUCN) red list and are largely found in the restricted Gir forest and its surrounding areas.
In the past, the Asiatic lion roamed over the Indo-Gangetic plains, extending from Sindh in the west to Bihar in the east. Paintings, literature and the records of lion hunt reveal that the lions were the royal animal during the Mauryan and the Gupta period and enjoyed an important place during the Mughal period too.
Lions found in India are slightly smaller in caparison to their African counterparts. As per differences in morphological, Male Asiatic lions have only moderate mane growth at the top of the head so that their ears are always visible. Also a characteristic which is always seen in Asiatic lions, and rarely in African lions, is a longitudinal fold of skin running along its belly.
Lions mostly hunt in the night or in the early morning. On average, lions hunt every two to four days when there is the availability of prey and can stay without food for more than a week. A lion needs approximately 5 to 7 kgs of meat daily, but they can consume 20 to 30 per cent of their body weight when they have plenty to eat. Major wild prey species of lions are Chital, Sambar, Nilgai and Wild pig.
There is a difference between the lion and the other predatory animals. Lion only hunts when it is hungry it never believes in killing excessively. Lions are strategic hunters, they hunt and eat together. During daytime they take possession of water points in the jungle, they wait ambushed at these points and jump on unsuspecting animals coming for drinking water.
Why save lions?
Lion is an apex predator and ensures ecological balance as it helps to control the populations of browsers and grazers. Its conservation ensures protection of natural forest areas and habitats and in turn helps in biodiversity conservation. In Gir protected area , many water resources are safeguarded in the lion kingdom.
Lion is also a part of Indian mythology and has been a part of its cultural identity. The local people in Gir and greater Gir region take pride in coexistence with nature and are emotionally attached with lions.
Although lions in wild are restricted only in Gujarat but as part of ex-situ conservation programme, lions are found in all the major zoos of India. Due to its hunting behavior and its social organization Lions are called the king of the jungle.
Source: News18